4 tags
4 tags
Mayans: They do know that we never actually said the world was going to end, right?
Jesus: You should hear the things they think I said about gays.
Abraham Lincoln: What the hell is the internet and why am I telling people not to trust quotes from there.
1 tag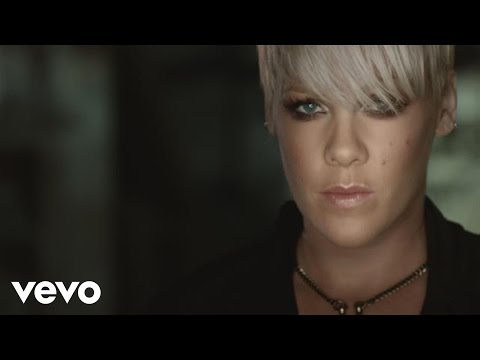 Jamie Dykes Recovery Fund →
Just got out of a four month hospital stay after my car wreck. The woman who hit me on Mother's Day had no license, no insurance, was high on meth and cocaine, drunk, and hit me head on. I am left paying all of these outrageous bills. I can't walk, yet. I am stuck in bed until I CAN walk… Please help me if you can: http://www.everribbon.com/ribbon/view/6266
2 tags
I want to go to Canada.
And be Canadian for a little. 
3 tags
8 tags
1 tag
6 tags
4 tags
5 tags
Anonymous asked: Not truly worth it unless you care about his actions. Aren't you better off? Better to be positive about your life than focusing on what an ex is or maybe. Just a thought but doesn't seem worth it
Anonymous asked: If he was just some kid why do you care about it? I guess I was confused because your tumblr didn't lead on too much about dating someone.
6 tags
5 tags
5 tags
Anonymous asked: Wait. Who did you date a few months ago? I'm confused by your last post.
6 tags
The guy I dated a few months ago is one mother fucking hypocrite.
4 tags
7 tags
5 tags
3 tags
Anonymous asked: are you gay? cuz you're so cute
8 tags
Chicagooo!
I am off to Chicago. Anything happening there, boys?
Watch
tyleroakley: That ghost has a very clear anti-Katy Perry agenda. I approve. Lol
11 tags
4 tags
7 tags